Hello, Memory Bound Friends!
Ella and Viv's three new collections are perfect for the upcoming holiday seasons! Dark Hollow will add a spooky feel to your Halloween crafts. Autumn Inspired is full of  fun, frolic and ready for sweaters weather. And Blue Christmas is a beautiful soft collection that will add a touch of class to your Christmas season projects. Paper packs come with one sheet of each design and a sticker sheet. Single sheets also sold!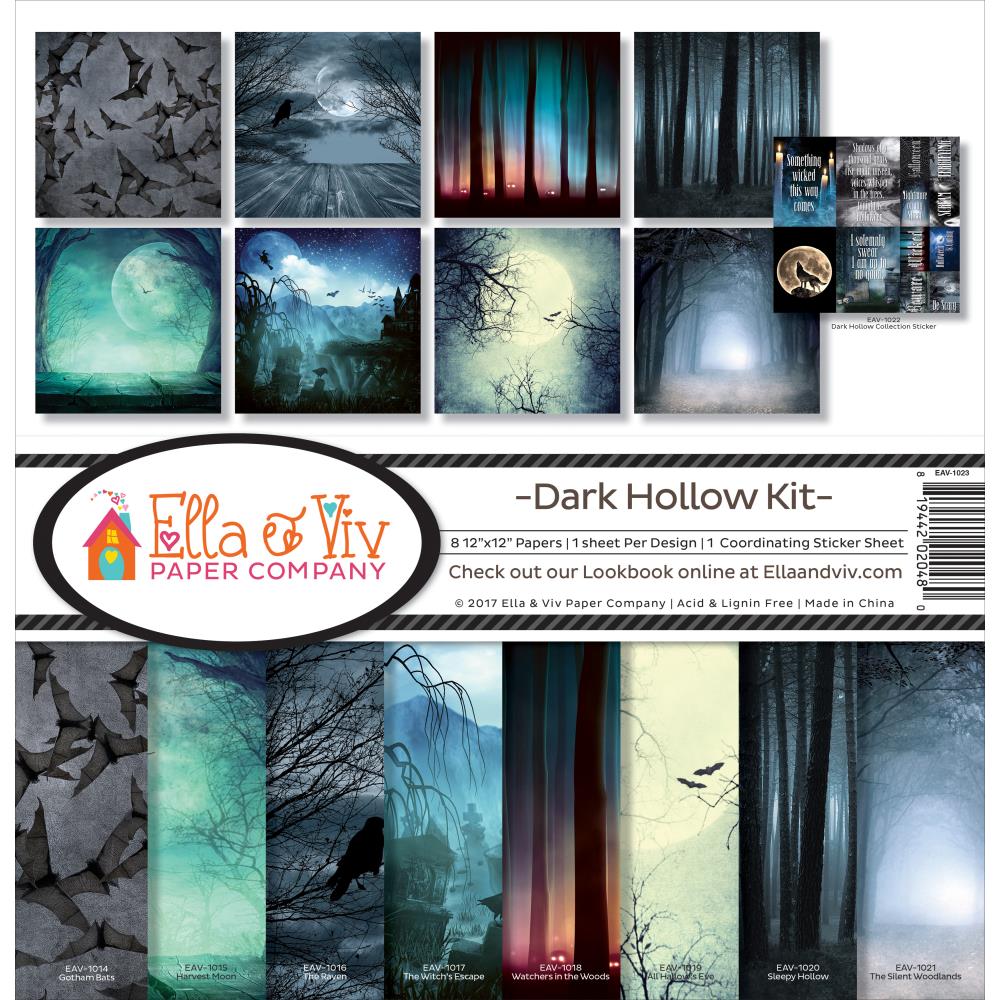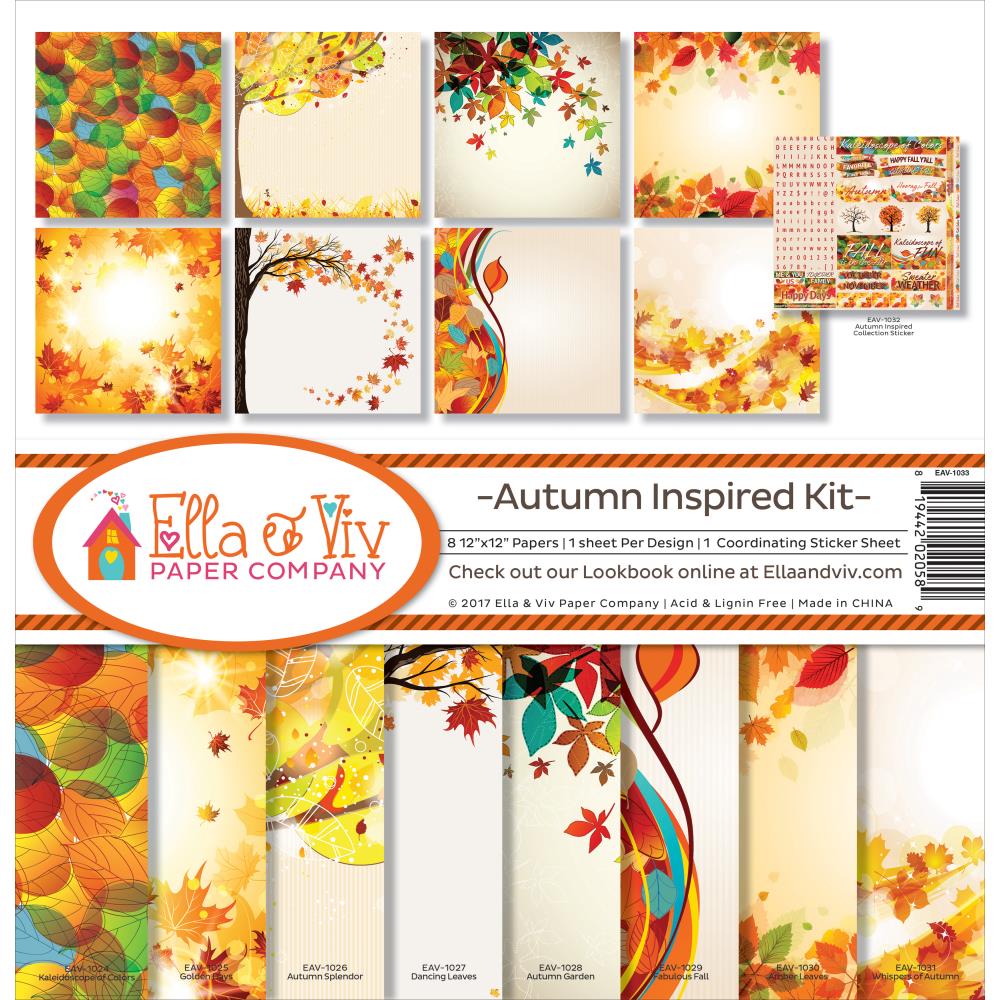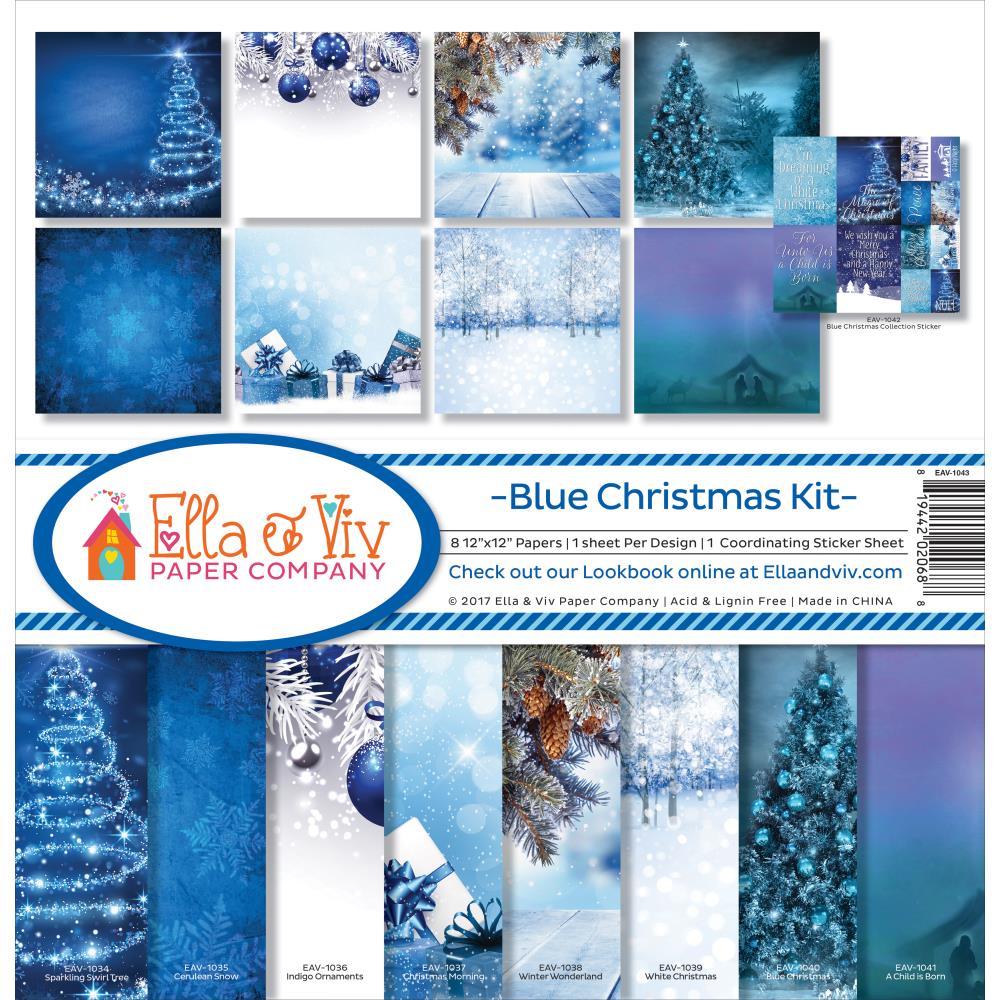 If you would like for us to put something  reserve for you? Give us a call at 515-965-1102 or email us at email@memorybound.com and we would love to help you out! Don't forget, for a small fee, we can ship you your purchase!
What will you create today?