Hello, Memory Bound Friends!
Ella and Viv's three new collections are perfect for the upcoming holiday seasons! Dark Hollow will add a spooky feel to your Halloween crafts. Autumn Inspired is full of  fun, frolic and ready for sweaters weather. And Blue Christmas is a beautiful soft collection that will add a touch of class to your Christmas season projects.
All collections will be shipping in August.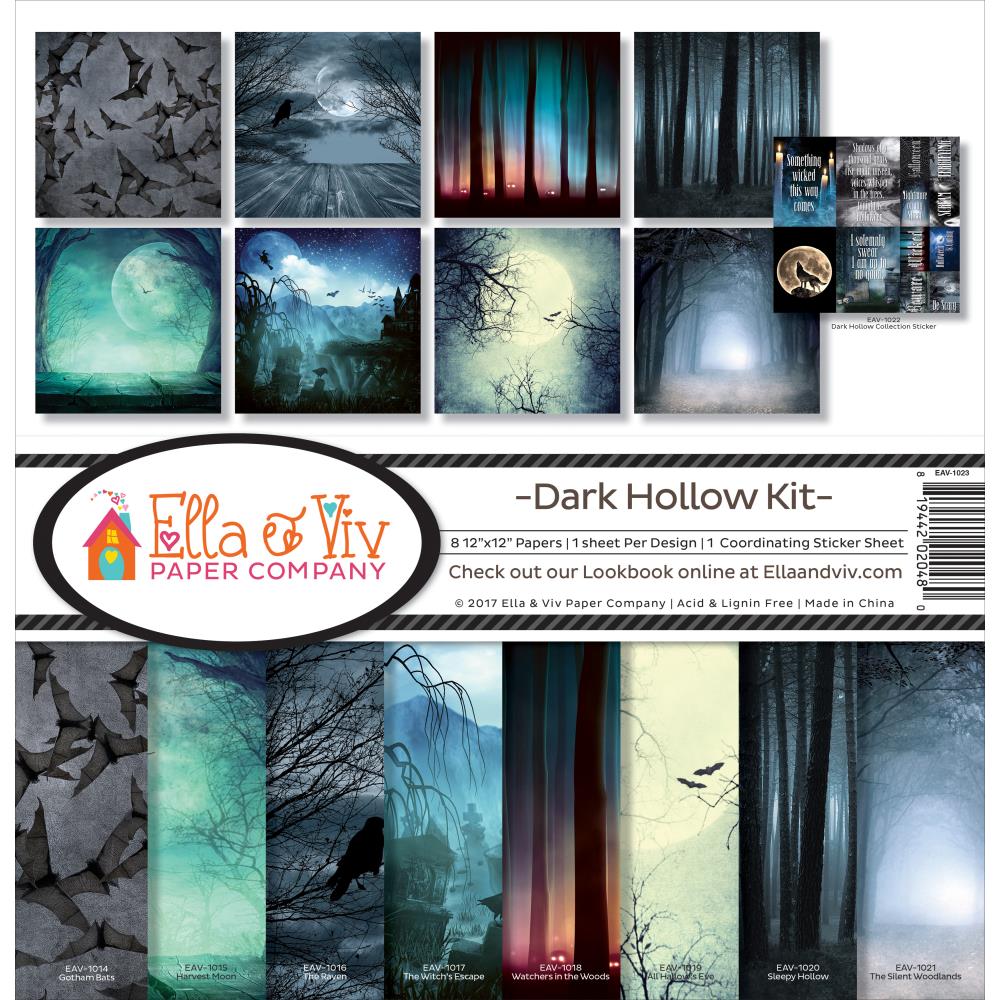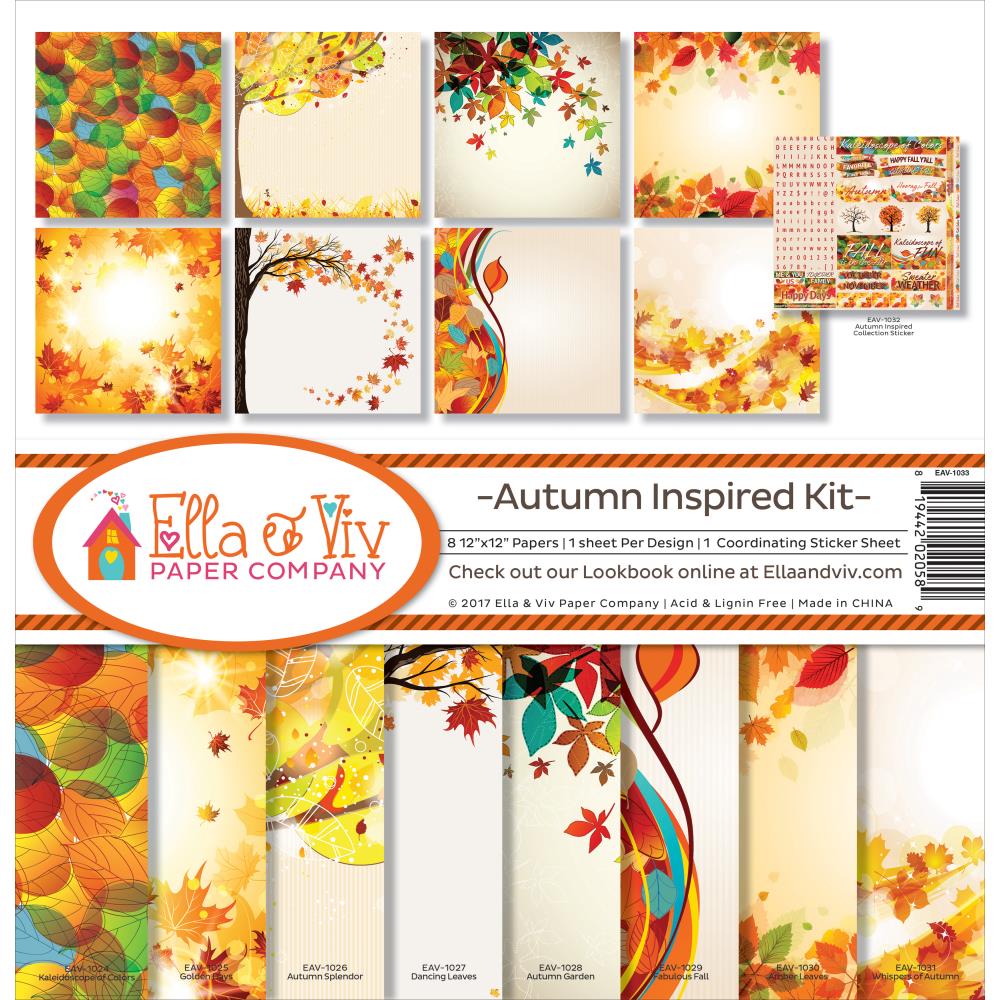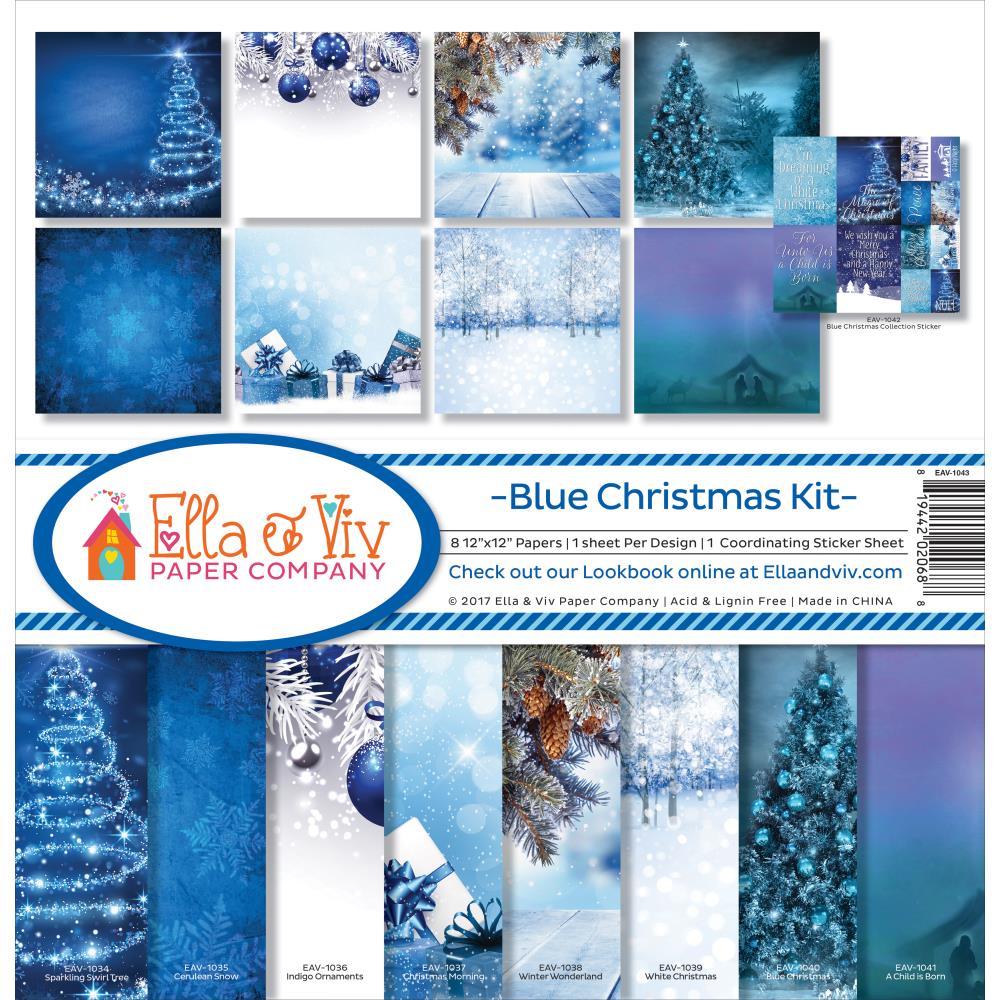 watch for all three collections arriving to the store in August. If you would like for us to put one on reserve for you? Give us a call at 515-965-1102 or email us at email@memorybound.com and we would love to help you out! Don't forget, for a small fee, we can ship you your purchase!
What will you create today?